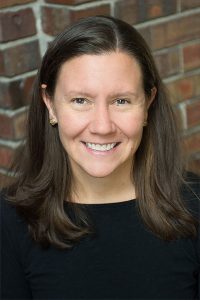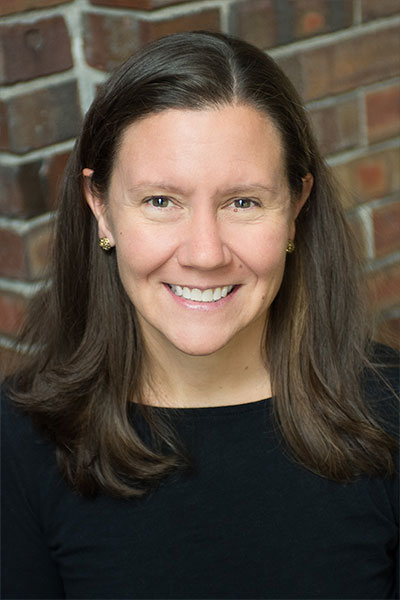 Devin McCue, B.A., M.A.
Church Administrator
Devin McCue joined FCCW staff in September 2018. Prior, she worked as a program director for Lakeshore Lacrosse and The Illinois Girls Lacrosse Association. She is a native of Chicago and currently resides in Northfield with her three kids. She earned her Bachelor of Arts at Allegheny College and Master of Arts in Teaching from Northeastern Illinois University.